For today's outfit, I was going for a lousy look. Something that is really chill. If you guys noticed, this week was "shorts" week for me. I literally don't know why I kept on wearing shorts. Maybe because of the scorching hot weather Philippines is experiencing right now. But the weather's being bipolar. Rain will suddenly pour. Anyways, today, I also wanted to cut down on loud colors. I missed my dark tones! Haven't worn anything dark lately. The moment I came up with this look, I immediately felt really Arabian or someone in a deserted place. It's really giving me that vibe!
I really love how the pictures turned out! Didn't expect it to be this good! We were actually rushing because the light was about to disappear but thank God my good photographer friend Josiah Medalla has some magic up his sleeves and made it work. :))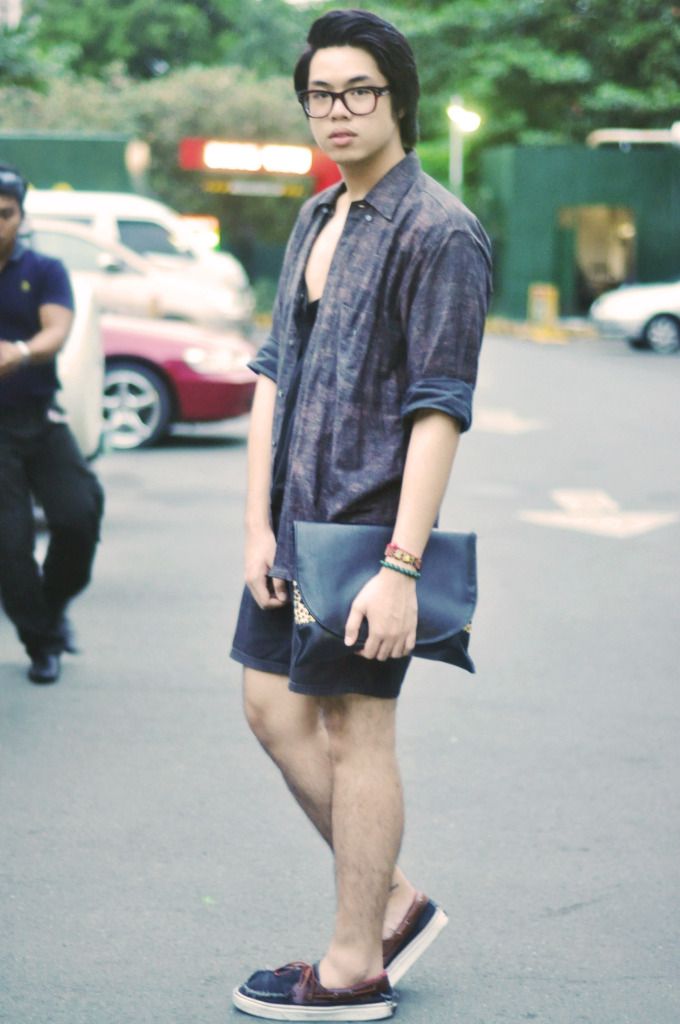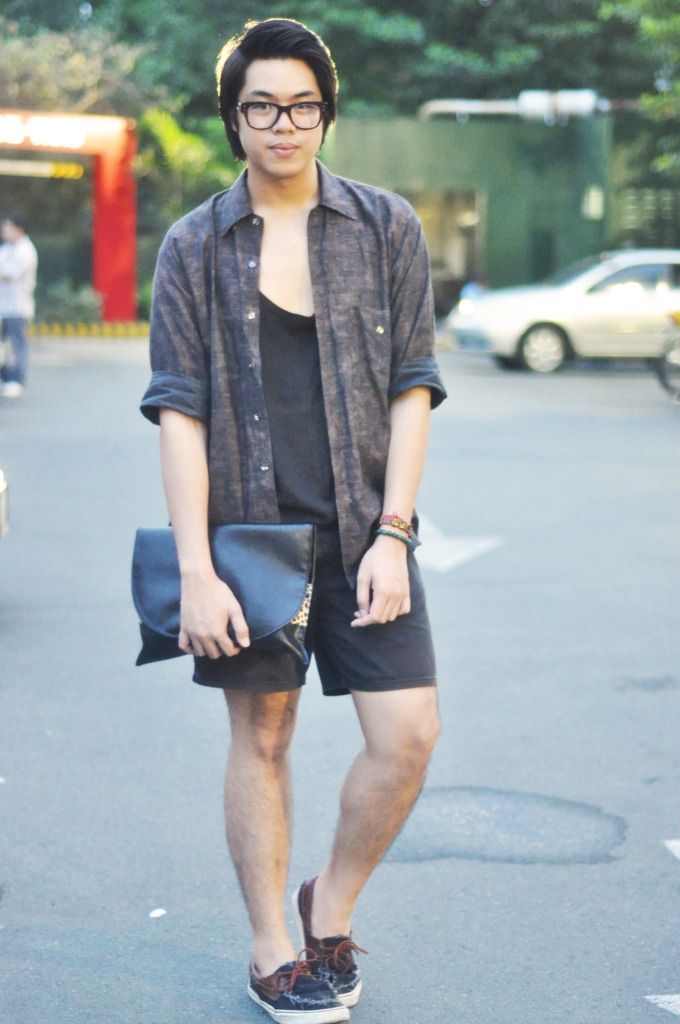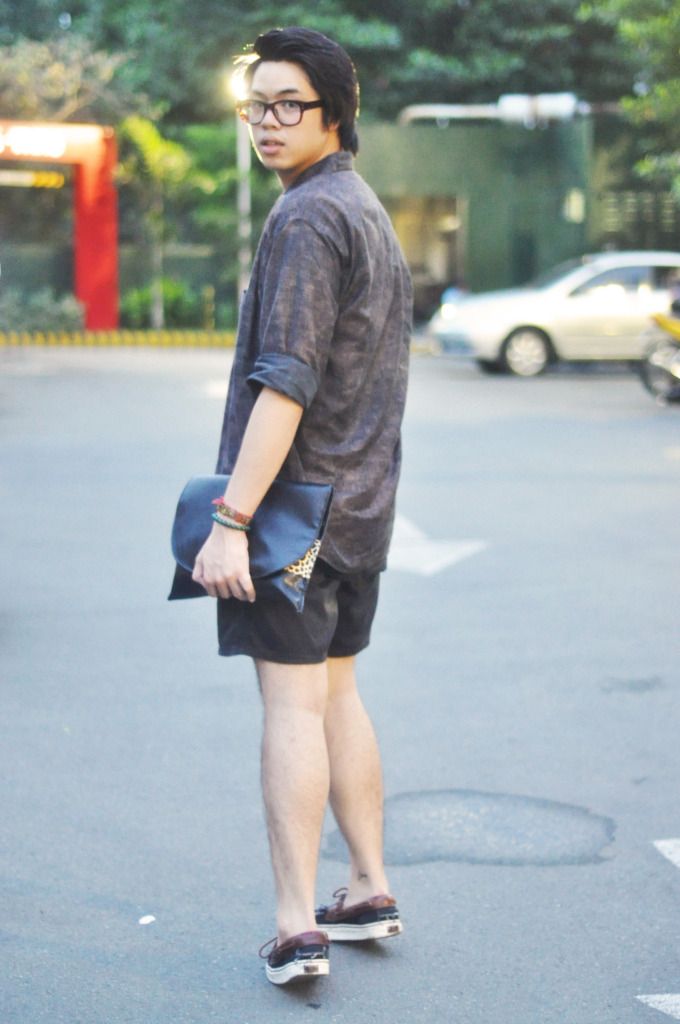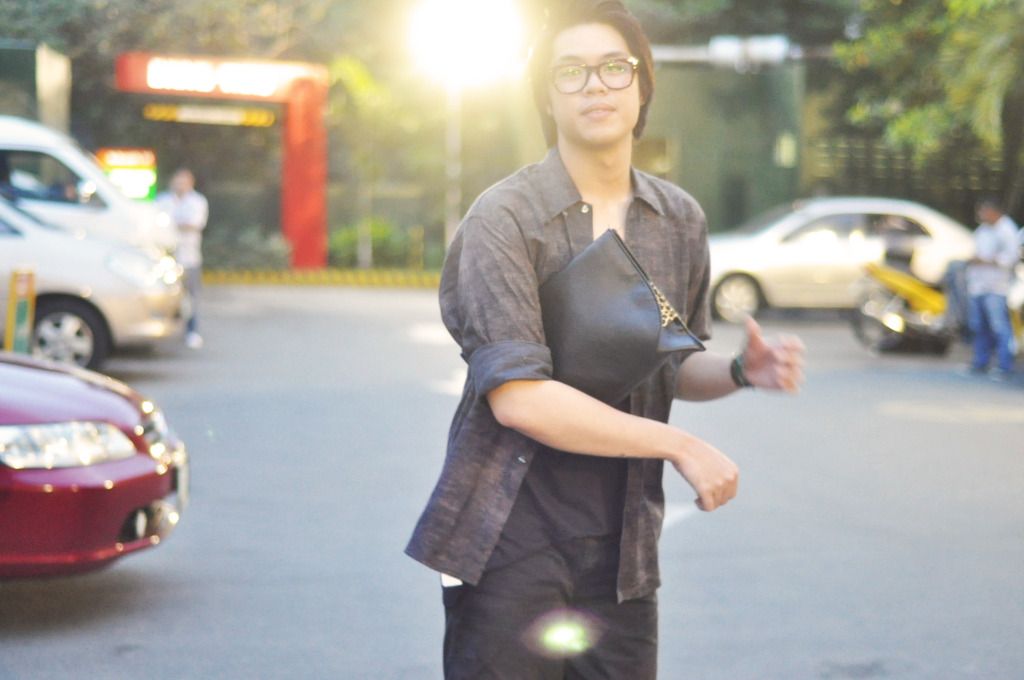 Really love the lighting here!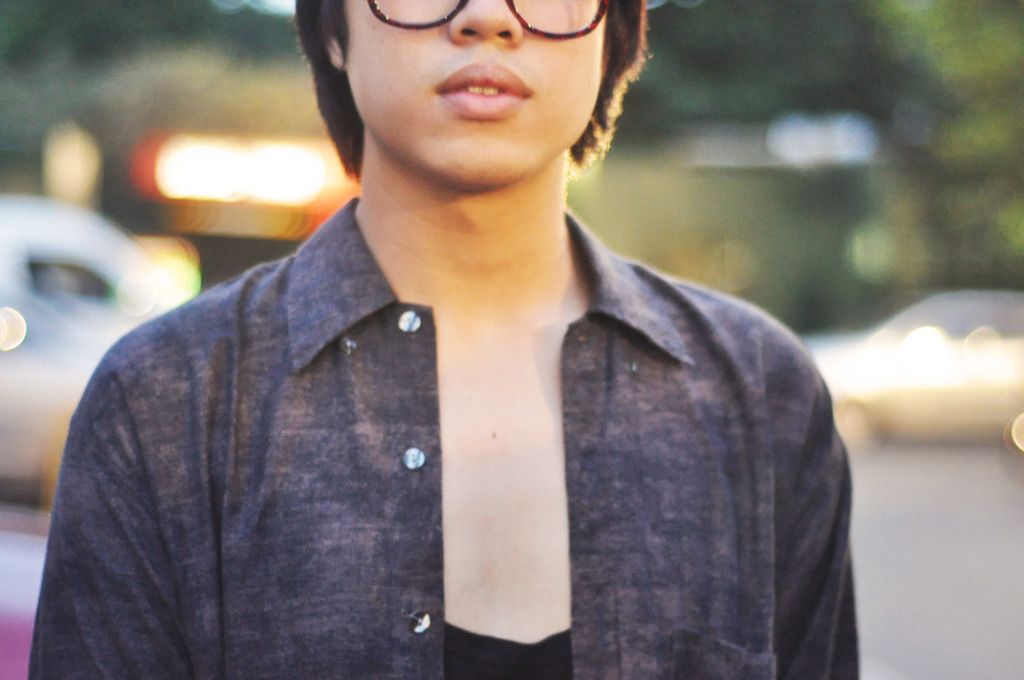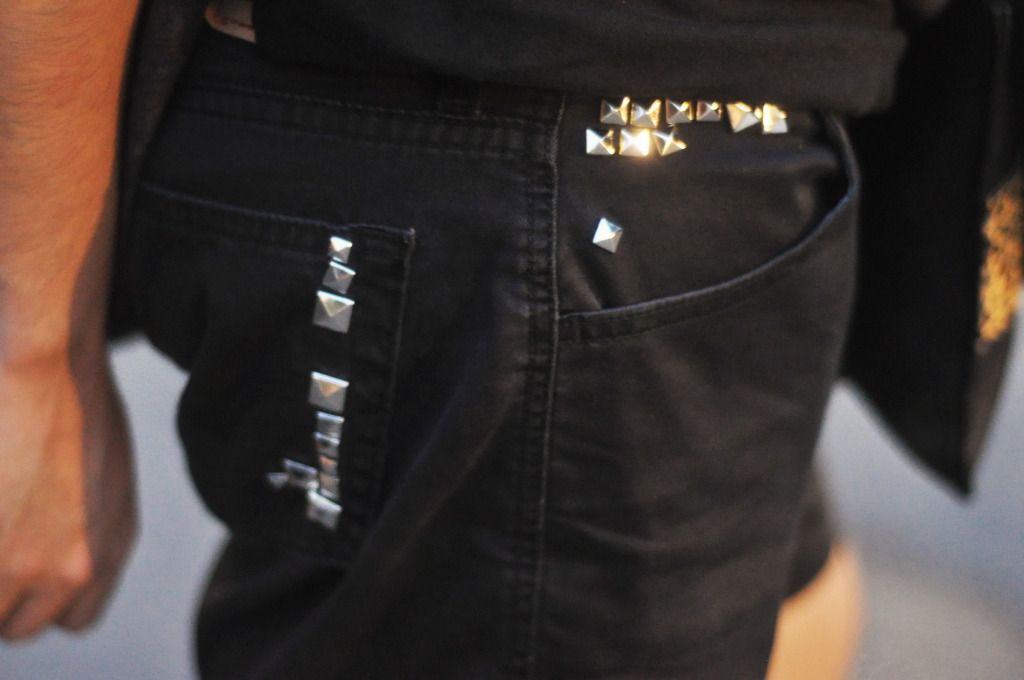 Button Down from Circus
Black Tank from Ukay-ukay
Studded Shorts by Mirabai Sebastian
Accessories from Divisoria