It's really an honor for me to be part of Energie Jeans and be one of their influencers. This brand totally showcase great style and comfort. What's really nice about Energie is that they follow the latest trends in fashion. Really comfortable jeans too! They offer the different kinds of cuts like bootleg jeans for those who want something relaxed to skinny jeans for those who are daring!
So here are some of the great items from Energie! Take a look! ;) Watch out for more pics! :)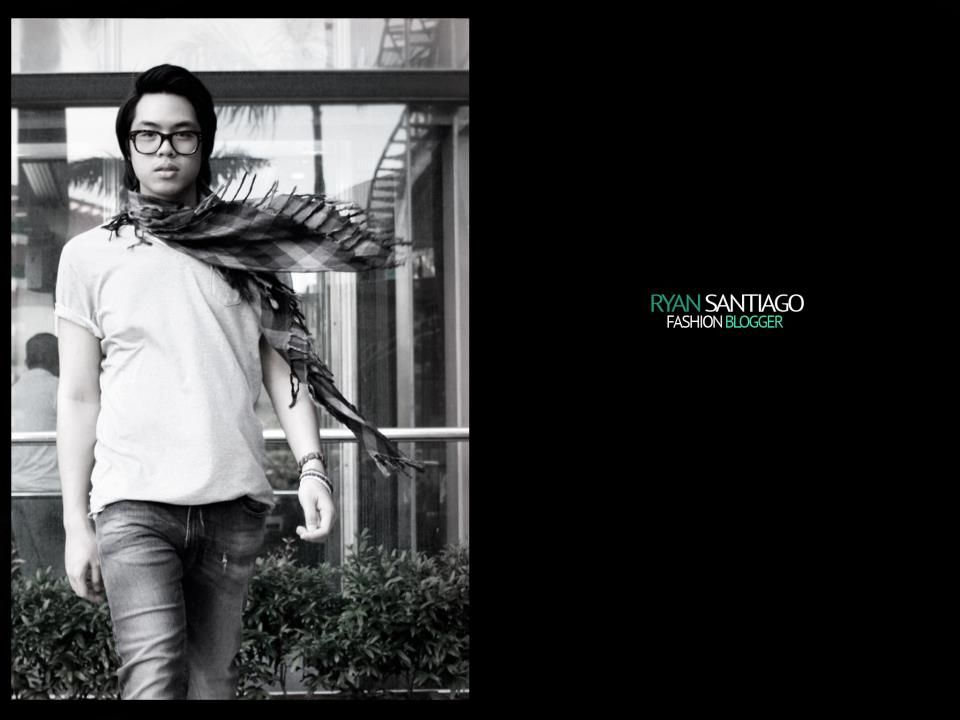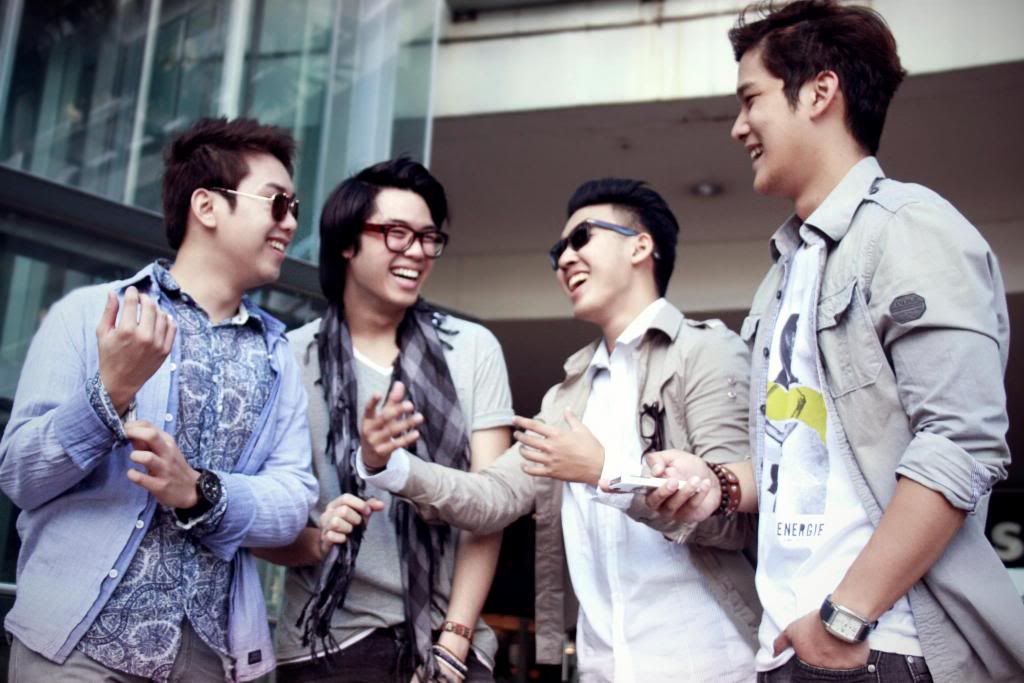 With bloggers Virgil Chua, Gerd Perez, and Seph Cham.
Together with THE David Guison!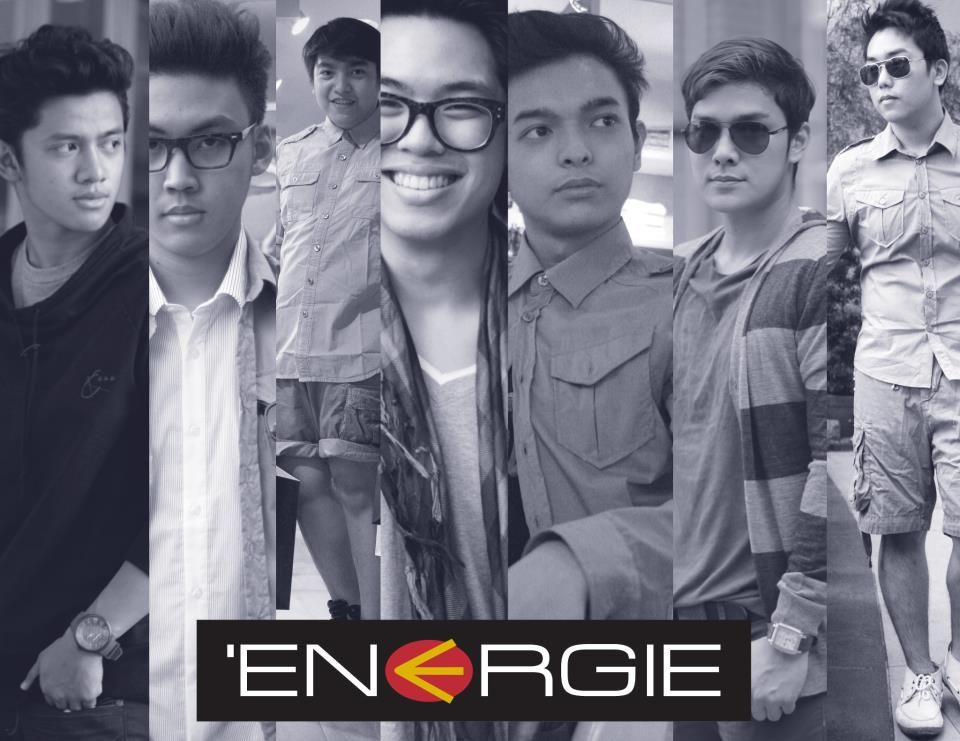 Meet your Energie Jeans influencers!
David Guison, Gerd Perez, Kelly Medina, ME, Mikyle Quizon, Seph Cham, and Vergil Chua